Who we are
"NOFACT" is famous for it's extraordinary, surprising and breathtaking performances all over Asia.
2002 ambitious NoFACT group was founded:
Strong artists, designers and creative performances were gathered to work in night life industry.
After getting amazing experience, awards and acknowledgment in Russia and Europe NoFACT decided to move to Asia.
We gained our reputation as one of the best Entertainment team in China. We provide for our clients and specators a truly memorable experience.
Our best services
And Just simply as it is, that

OUR WORK IS OUR PASSION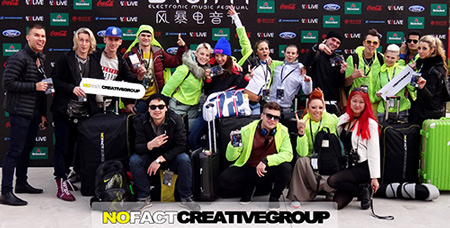 We believe in:
N
Nothing is impossible
There is no limit for us, no border, no box, which make it impossible.
O
Originality
Being in such a cosmopolitan place like Asia for a long time, made us to understand the difference and needs of each of our multinational client.
F
Fashion
Fashion events require particular style and quality for costumes. Sophistication, elegance trand and quality .
A
Amaze
H We believe that we can bring your favorite fairytale into reality, just tell us which one!
When you become our client, we make sure you get your event exactly the way you wish, even more!

C
Creativety
Highest level of our work performance, which we are doing from 0 to the necessary grade. Our team consists of the best professionals in each field, such as – make up artists, designers, performers, creative hunters, etc.

T
Talent
From one single request of our client, we are able to create a living dream, a fairytale, a poem.
Our Client and Partners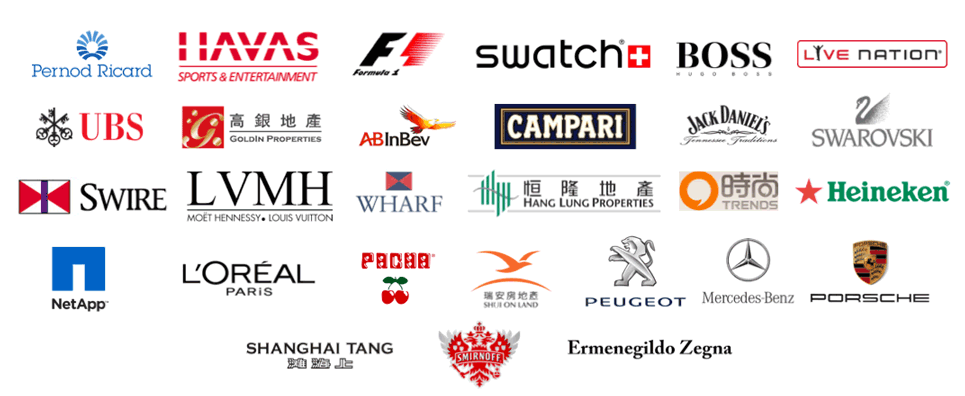 Pavel Nagaev
NoFACT Owner
We are proud to say that our clients are always satisfied with the result of our work, as it always meet their highest expectations. We make sure you get your event beyond your expectation.