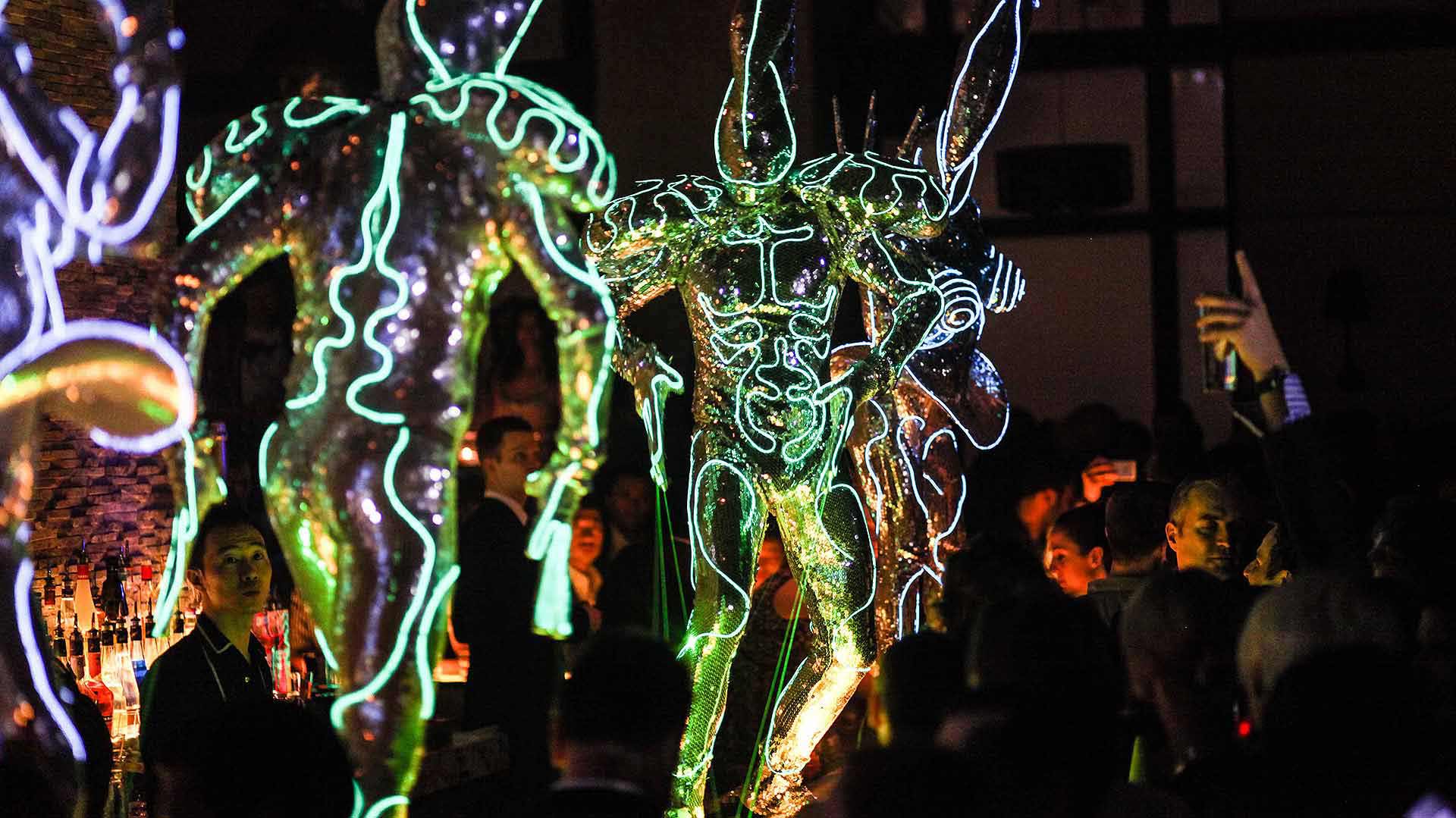 Mirror People
One of NoFACT TadeMark performances. In keeping with the modernity and high-tech message, we present a dynamic, exciting and innovative performance with futuristic technology and design.
NoFACT With Celebrities
"NoFACT Creative Group" had the pleasure to work with the Following Stars as: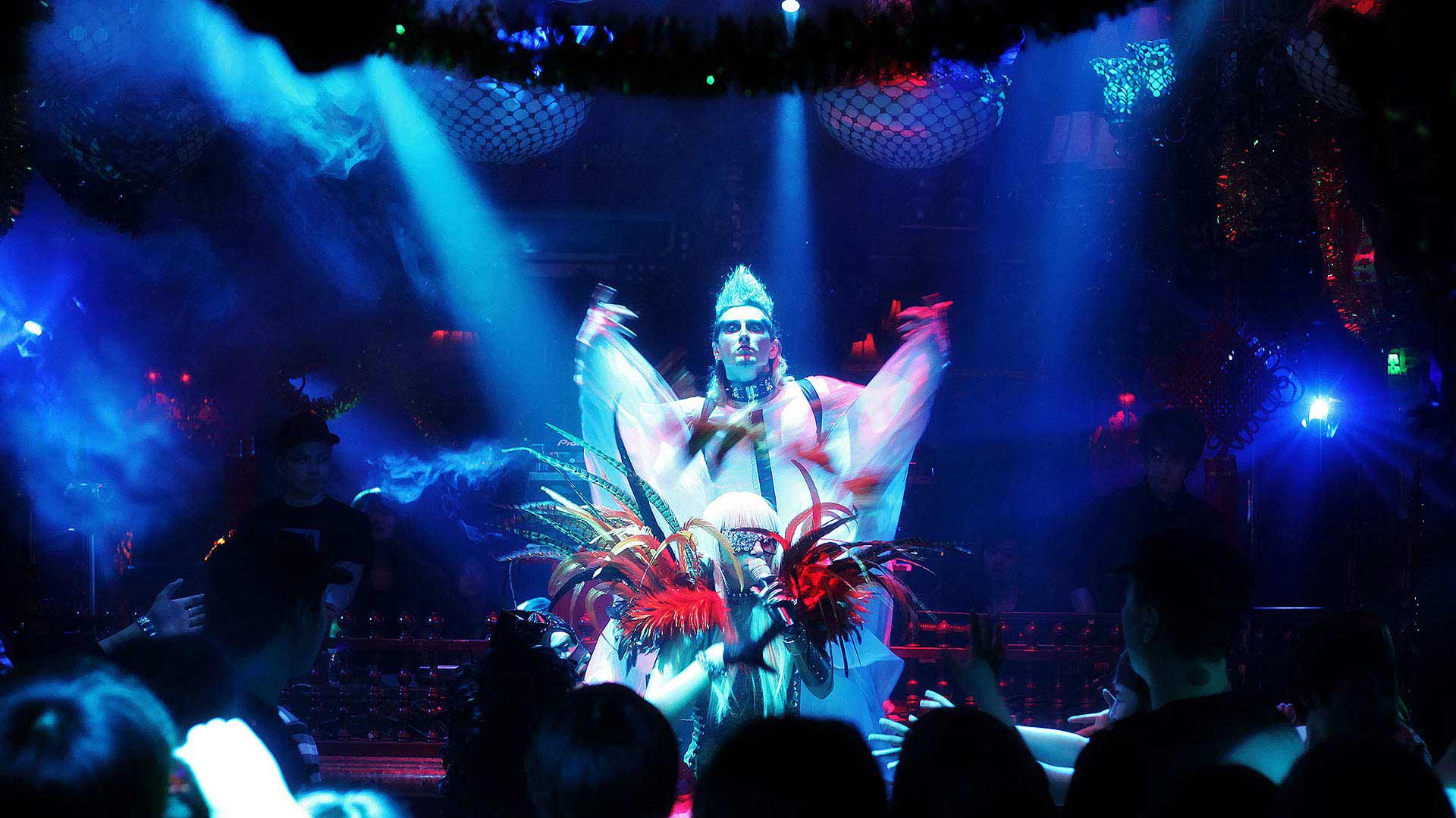 Look Alike Lady GAGA /China Tour
Pellentesque tristique volutpat nunc, id rhoncus augue tristique sed. In at nisl nulla, et vestibulu m risus tristique volutpat nunc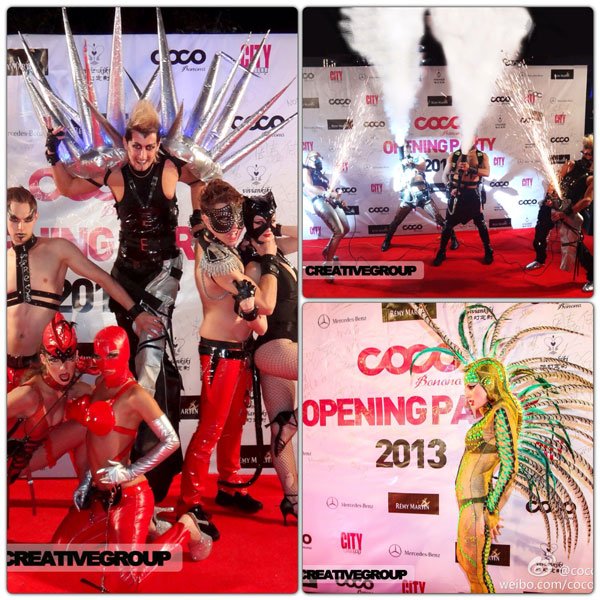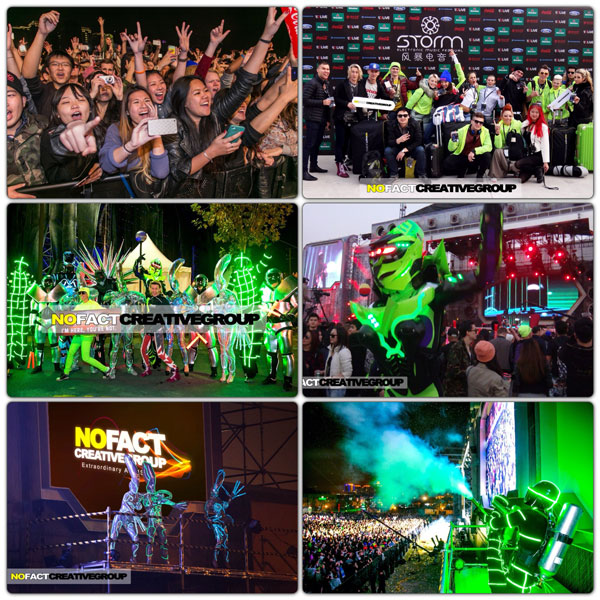 GORGEOUS NOFACT PERFORMERS
In our team always work bright and beautiful artists. Which are undoubt- edly will decorate any event.

NoFACT Atelier / Design and Costumes Production . Costumes design always starts with the music, of course, and usually NoFACT crafts a set list that's part of a narrative. It's a story with a beginning, middle, and end. All show was really about transformation. Each act had a different theme and costume had a purpose.Everything goes wrong daily. Shoes break, Light no bright, but that's what keeps a live show interesting. When the adrenaline of the audience kicks in, there's almost like a langue between the audience and the performers. And that's when seams pop off and crystals fly
When you become our client, we make sure you get your event exactly the way you wish, even more!
There is no limit for us, no border, no box, which make it impossible.